Namaste & Welcome! What kind of work do I do you ask…
"So whether you need someone to assist you in moving past an Addiction like Smoking or need some guidance in getting to the Root Cause of Your Depression, Anxiety, Insomnia, Phobias, Fears, or So Many Issues In Between, I am here to help you journey deeper within your Self. That's why I'm called a Soul Journey Guide." ~ Michelle Skaletski-Boyd, Clinically Certified Hypnotherapist, Reiki Master Teacher, NeuroLinguistic Programming Practitioner, Intuitive, & 3-Times Best-Selling Author
New Clients: Click Here to schedule your complimentary pre-session consultation!
"The thing about Michelle is that she's very authentic and her whole mindset is in helping you, the client. Add her intuitive abilities and you have an unforgettable experience that is mind blowing and empowering." ~ Guy Proulx, Canada
Book Your In-Person or Telehealth Appointment with SoulFelt Journeys & Clinically Certified Hypnotherapist Michelle Skaletski-Boyd Today!
Clients include: Entrepreneurs, philanthropists, Olympians/gymnasts/body builders, personal trainers, life coaches, nurses, chiropractors, acupuncturists, massage therapists, real estate agents, psychotherapists/counselors, certified financial planners/accountants, I.T. professionals/web developers, government officials, and so many more.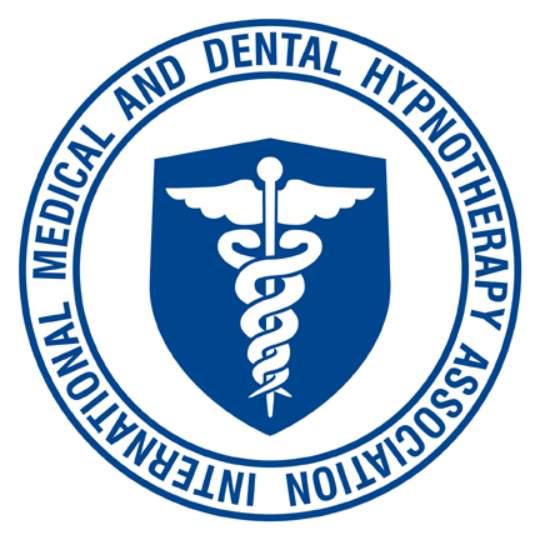 Namaste
PROUD MEMBER OF IMDHA:
(IMDHA) International Medical and Dental Hypnotherapy Association® is the largest Hypnosis organization in the world, focusing on Hypnosis and Healthcare since 1986 with all members graduating from an approved school of hypnotherapy with a focus on mind-body-spirit health and integrative medicine.
Serving the Flathead since 2009
Proudly offering virtual appointments around the globe with in-person soul session options available in northwest Montana to include residents of Whitefish, Kalispell, Columbia Falls, Bigfork, Somers, Lakeside, Polson, and surrounding communities.
Michelle Skaletski-Boyd, CH.t.
-

-

-

-

-

-

-

-

-

-

-

-

-

-

-

-

-

-

-

-

-
-

-

-

-

-

-

-

-

-

-

-

-

-

-

-

-

-

-

-

-

-
You have no events for this day
You have no events for this month
You have no events for this month
stec_replace_image
stec_replace_icon
stec_replace_summary
stec_replace_desc_short
Expired
In Progress
stec_replace_location
stec_replace_timespan
Invited
stec_replace_guest_name
stec_replace_product_name
stec_replace_location
stec_replace_date
Event Info

Location

Schedule

Guests

Attendance

Forecast

Comments
stec_replace_summary
stec_replace_description
stec_replace_title

Organizer of stec_replace_event

stec_replace_about
Visit Website
0

days

0

hours

0

minutes

0

seconds
Event expired
Event is in progress
Location
stec_replace_location
Get Directions
Could not find route!
Details
stec_replace_details
No schedule
stec_replace_date stec_replace_time
You are invited to this event!
stec_replace_name
Weather data is currently not available for this location
Weather Report
Today stec_replace_today_date
stec_replace_current_summary_text
stec_replace_current_temp °stec_replace_current_temp_units
Wind stec_replace_current_wind stec_replace_current_wind_units stec_replace_current_wind_direction
Humidity stec_replace_current_humidity %
Feels like stec_replace_current_feels_like °stec_replace_current_temp_units
Forecast
stec_replace_date
stec_replace_icon_div
stec_replace_min / stec_replace_max °stec_replace_temp_units
stec_replace_5days
Powered by Forecast.io