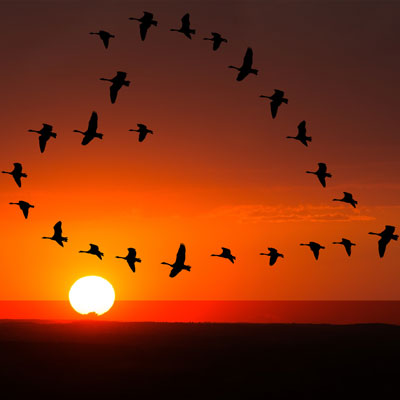 Welcome to Soul-Felt Journeys
and Michelle Skaletski-Boyd
Namaste. Whether you are here to work with me privately or to book me for your group, you are in the right place. Here is a partial client list of those who have worked with me in the past:
– Montana State University Northern
– Institute of Noetic Sciences
– Glacier Bancorp Inc.
– Non-Profit Development Partnership
– Flathead Electric
– Freedom Bank
– United States Air Force
– 911 Centers of Missoula, Flathead, and Ravalli Counties
– Williston North Dakota Chamber of Commerce
– Three Rivers Bank
– Women in Business Conference
– Society for Human Resources Management (SHRM)
… and Many More!
Most Requested Programs:
Staying Composed On Every Level
Can "being too emotional" serve you well? Yes it can. Learn how in this insightful 90 minute workshop designed to help you build some self-awareness and gain strategies for defusing and redirecting emotional behaviors to avoid self-sabotage.
"Michelle is sincere, courteous, and very professional. Here program met all of our firm's expectations." – Vice President of Sales, Mark Denne, JSR Micro, Inc., California
Discover Your Inner Gifts
Be an active participant in this fun 1/2 day or full day workshop, Experientially discover your unique talents, engage in spiritual expression, partake in guided imagery and learn some fun energy medicine techniques.
"Michelle is a dynamic and engaging presenter whose sincerity shines through. Her training topic was something everyone can utilize." – Deb Buxbaum, Department of Labor Area Services, Montana
Staying Balanced in Stressful Situations
Playfully discover why you get stressed, how to quickly and easily switch gears, and how to use your energetic field to reset and realign. This popular course is 2 half day workshops that build upon one another to allow practice in between.
"Michelle offers a wonderful service, guiding people to access the energy of spirit. Truly a miraculous journey." – Author Robin L. Tanguay, Rhode Island
Revealing the Soul Needs of Personalities
This 3 session workshop helps you see the plus-sides to all 4 personality types, even at their extreme. Discover the subtle energy bodies that help with authentic communication and gain helpful tips on regaining your self-composure so you stay strengthened at your core.
"Michelle is a wonderful person who is doing much good for people and for the planet and it is an honor to know her and to call her my friend." – Bruce Cryer, Author and Past President/CEO of HeartMath Institute
Tactfully Speaking
Receive helpful communication tips for every personality type. Learn how to accept conflict, chaos and opinions without losing your self in the process. Discover how to achieve win-win results while discerning with compassion and responding constructively. This 3-session workshop allows practice and application in-between.
Serving the Flathead since 2006
"The thing about Michelle is that she's very authentic and her whole mindset is in helping you, the client. Add her intuitive abilities and you have an unforgettable experience that is mind blowing and empowering." ~ Guy Proulx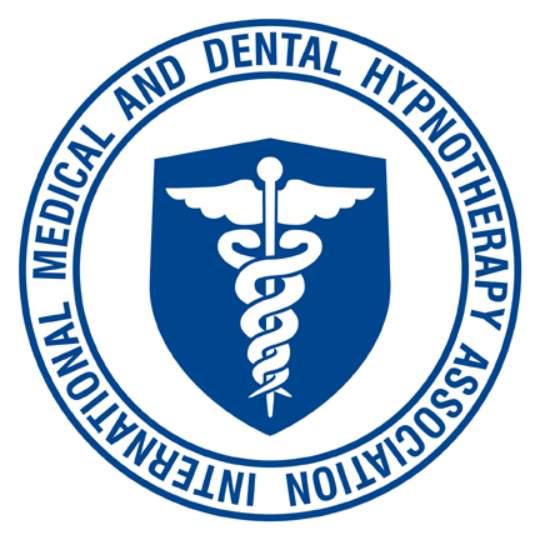 Michelle Skaletski-Boyd
-

-

-

-

-

-

-

-

-

-

-

-

-

-

-

-

-

-

-

-

-
-

-

-

-

-

-

-

-

-

-

-

-

-

-

-

-

-

-

-

-

-
You have no events for this day
You have no events for this month
You have no events for this month
stec_replace_image
stec_replace_icon
stec_replace_summary
stec_replace_desc_short
Expired
In Progress
stec_replace_location
stec_replace_timespan
Invited
stec_replace_guest_name
stec_replace_product_name
stec_replace_location
stec_replace_date
Event Info

Location

Schedule

Guests

Attendance

Forecast

Comments
stec_replace_summary
stec_replace_description
stec_replace_title

Organizer of stec_replace_event

stec_replace_about
Visit Website
0

days

0

hours

0

minutes

0

seconds
Event expired
Event is in progress
Location
stec_replace_location
Get Directions
Could not find route!
Details
stec_replace_details
No schedule
stec_replace_date stec_replace_time
You are invited to this event!
stec_replace_name
Weather data is currently not available for this location
Weather Report
Today stec_replace_today_date
stec_replace_current_summary_text
stec_replace_current_temp °stec_replace_current_temp_units
Wind stec_replace_current_wind stec_replace_current_wind_units stec_replace_current_wind_direction
Humidity stec_replace_current_humidity %
Feels like stec_replace_current_feels_like °stec_replace_current_temp_units
Forecast
stec_replace_date
stec_replace_icon_div
stec_replace_min / stec_replace_max °stec_replace_temp_units
stec_replace_5days
Powered by Forecast.io