Meet Michelle Skaletski-Boyd
Namaste – It's nice to virtually meet you. My guess is you're here because you are interested in getting to know me more and I am honored to get the chance to know you too.  Let me start by saying if you are here on referral from one of the many special people in my life who are in the health care and medical fields, please be sure to let me know when we officially speak.
For now let me share that after working three jobs and interning on the side, I successfully put myself through a four year private college and then spent 13 years climbing the corporate ladder prior to becoming an entrepreneur. This "sounds" glamorous but the truth is I was a people pleaser and a perfectionist who struggled with feeling good enough and measured my worth on getting things right. As you might imagine, it was a recipe for disaster but it did give me great empathic skills for those who can totally relate.
I then spent over 10 years with the National Speaker's Association gracing the stages of many corporate, non-profit and government agencies where I taught soft-skills training and emotional intelligence to various organizations and business professionals throughout the world. As they say, teachers teach what they need to need to learn most and this was definitely the case for me.
Today, as a credentialed member of the International Medical and Dental Hypnotherapy Association® since 2008, I love assisting clients with proven techniques of transpersonal hypnosis to help uncover and shift unhealthy thought patterns and beliefs in order to replace them with more helpful behaviors and stronger neuron-pathways in the brain.
So whether I am teaching on a virtual platform or doing sessions one-on-one, I will continue to use my intuition by introducing short stories, analogies and parables to my audience because I know how powerful each can be in captivating the imagination and by speaking directly to the subconscious mind. –> The end result is a better world where we can all live more in balance and on purpose. Though I am not always there, I can honestly say my life is at least 80% happy and care free.
I invite you to reach out to me to learn more and if you're a book lover I will also share that as a three-times best selling author and first time novelist I humbly invite you to enjoy my books: here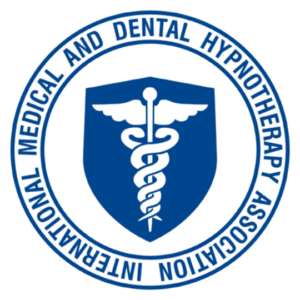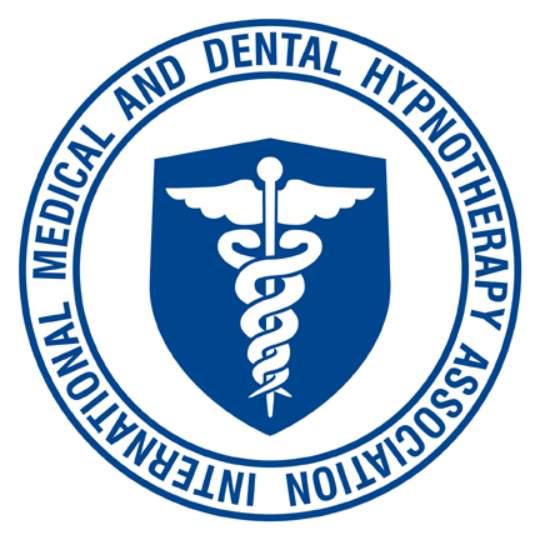 Credentials
"Graduating cum laude was a very special time for me."
I was born in Green Bay, Wisconsin and am a Packer fan.  (Can you say cheese?)
My two younger siblings and I could often be found building secret hay bale forts with cousins, singing in a community choir, or working at a family restaurant, -and- in my case… always escaping with a nose in a book.
My parents were just 17 and 18 when I was born and always told me that I must either build up my muscles to work in a factory, or build up my brain then go to college if I wished to land a nice job to make ends meet.
Following my truth, I trained my intellect hard receiving several scholarships and grants while working three part-time jobs so I could successfully put myself through school.
After graduating with honors with a Media Communications degree from St. Norbert College-an accredited national liberal-arts school – I ventured into the corporate world trading in my hiking boots for high heels. Mazing my way through a career path, I worked for both traditional and online advertising agencies as well as a Fortune 500 company. My last few years in the corporate world entailed working for one of the nation's largest privately-held telecommunications companies where I led and managed a regional team of key accounts.
In 2006, after becoming certified as an Accelerated Learning Adjunct Professor in the Midwest, I followed my higher calling and moved to the mountains to teach part-time at the college level. It was then I formed my consulting and educational company.
Through the years I have been formally trained and/or certified in Neuro-Linguistic Programming, Guided Imagery, Somatic Movement, and Accelerated Learning.
Today I live in the Rocky Mountains of Montana with my husband, Steven and our beautiful daughter. As a family we enjoy down hill skiing, motorcycling, and hiking with their our fur baby German Shepherds.
As a best-selling author of the Soul-Felt Words Sequels™ Words for the Soul: Heaven-Sent Life Lessons & Conversations with God and first time novelist of  Silas' Motorcycle Miracle, I enjoy writing in my free time.